Scheduling to Photo Shoot in 3 Easy Steps!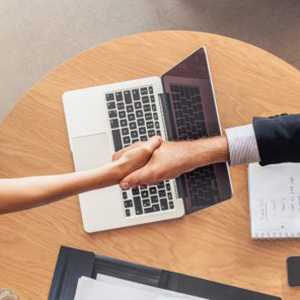 Schedule and Size your Shoot
Our Scheduling Coordinator will visit your business so that we can understand the staging and complexity of the shoot, provide you with pricing, and to arrange the precise day and exact time of your photo shoot.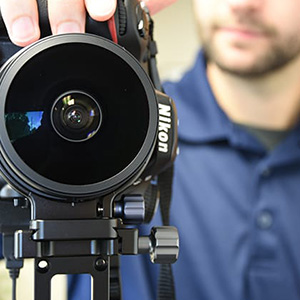 Photographer Arrives at your Business on Scheduled Date and Time
All photo-shoots are performed by experienced, Google-Certified Photographers, using a tripod-mounted, technically sophisticated panoramic camera. Your scheduled photo-shoot will typically last about an hour, during which you can mainly conduct business as usual, though larger shoots will take more time.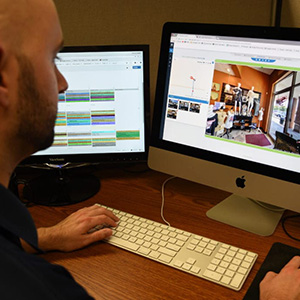 Editing and Publishing Your Shoot
After the photo shoot, the imagery is stitched using proprietary software to become a 360° virtual tour. The tour is put through a quality assurance protocol and uploaded to Google, where it is hosted and re-displayed to consumers via Google Search and Google Maps next to your business listing information and hours. Additional integrations for your website or social media are easy to add at no additional cost.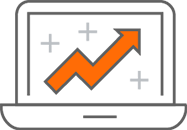 Google Street View clients

Google Street View Tour Views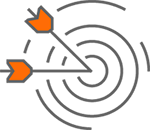 1st time acceptance of tour by Google